TIPS ON CHOOSING STEEL BALUSTRADES FOR YOUR SPACE
Views : 116
Update time : 2018-11-13 13:11:04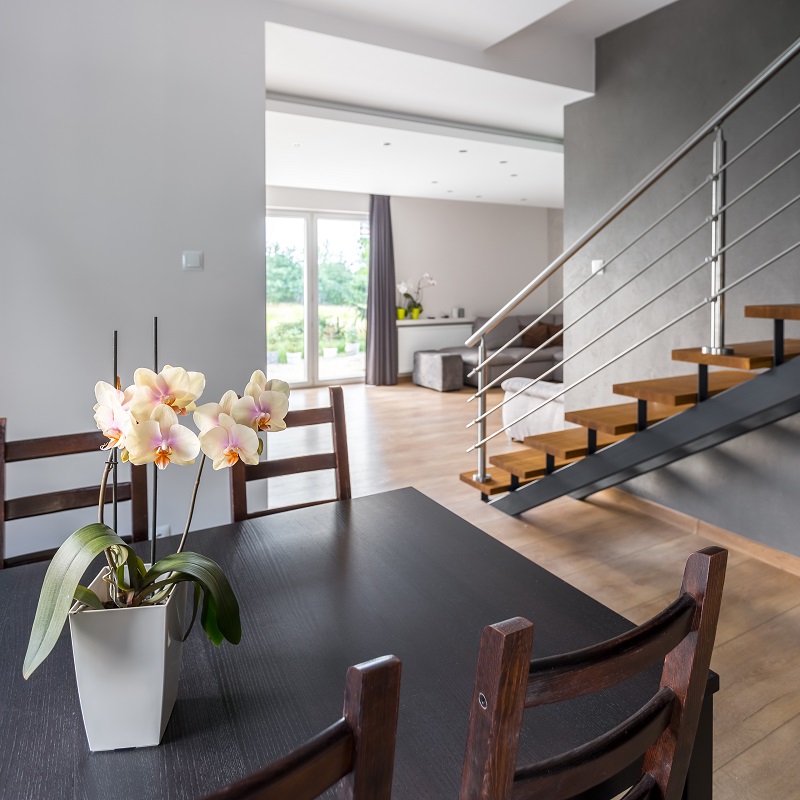 When it comes to building your dream home or your long-awaited office space, Balustrade plays a major role in improving safety and the look of the building. Balustrades are the railings that you can find on the edge of a balcony or sides of staircases. They prevent people from falling or tripping down from stairs or balcony. Hence it is super important as they are strong enough to provide protection and at the same match the décor of the house. So, you need to make careful consideration before you choose the one for the space. You can consider steel balustrades for your house as they have all the features that prove beneficial for all.
REASONS TO PURCHASE STEEL RAILINGS
There are many options available in the market for balustrades. You can look for wood balustrades with simple design or buy posts with carvings on them. Expensive yet classy carved or casted stone balustrades can be , or you can choose expensive and durable vinyl balustrades that come with low maintenance or look for polyurethene option as well. Glass balustrades are in high demand these days as they look modern and chic. Another durable, modern and low maintenance option is steel balustrades.
Aesthetic appeal: Steel railings especially stainless steel one provides a contemporary and stylish look to your home or office. The chromium finish provides extra shine to the balustrades. You can experiment with looks by using it with glass or protective plastic covering.
Low maintenance: Stainless steel is one product that requires very less maintenance. With simple wiping or brushing regularly and polishing after a certain period of time can keep the balustrades shiny for long. Also, stainless steel is resistant to corrosion and rust and so it will not crumble or wrap or bend overtime.
Low cost: Among the several materials available for balustrades, steel is very affordable. Not only it is cost-effective, but it is very easy to install and use. Steel lasts long with less maintenance so you do not pay for its maintenance also.
Durable: Stainless steel is very strong and lasts for long period of time. The steel does not get rust or corrosion. Also, it does not bend, wrap or crumble with time so it is ideal for outdoors and all kind of weather conditions.
Diversity: You can find choice in terms of designs when it comes to steel handrails. It is possible to find round as well as square railings to suit your requirement.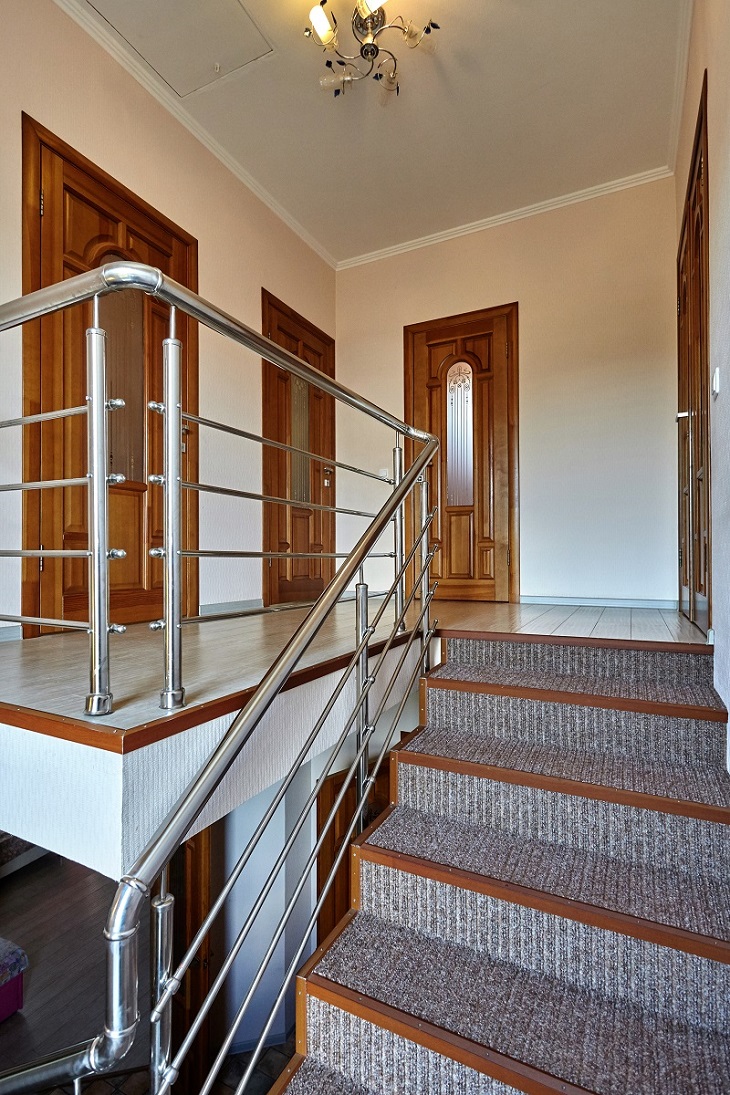 STEPS TO CHOOSE STEEL HANDRAILS
Before you choose steel balustrades, it is important for homeowners and interior decorators to consider few things.
You can find different designs that are available in steel railings for clients to choose from. It is vital that you consider designs that match ambience and look of the house. Instead of doing it alone, homeowners can take the help and support of professional interior decorators. Online catalogues can be checked for finding latest market trends.
Choosing design and style is important but what is much more vital is checking for its quality. You must not compromise with the quality of the products while looking for cheap products. Quality assurance ensures the product will last for longer period of time. So, make sure you purchase certified steel railings before looking for affordable options.
Although we know steel railings do not require much maintenance, still users must check the maintenance cost and maintenance procedure before buying the particular product.
Steel balustrades are one ideal option for those who are looking to create stylish look to their homes. From purchasing the right balustrade to its installation, you need to take help of professionals. Interior decorators can provide support in selecting the design of the balustrade and professionals can install them properly.
Related News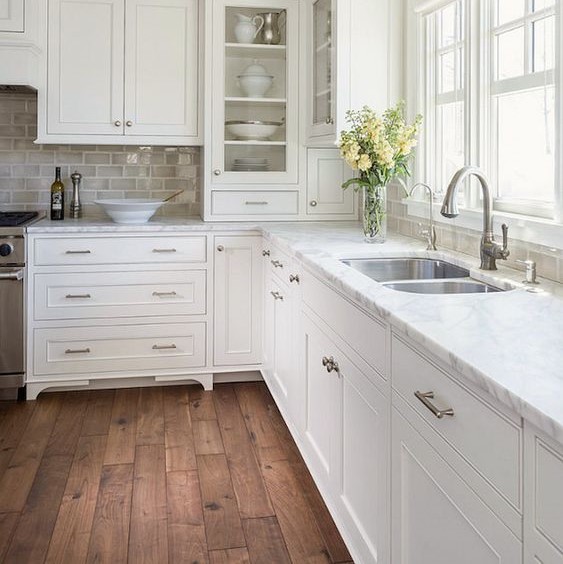 KITCHEN DESIGN GUIDELINES
Oct .21.2018
The kitchen is the heart of every home, where families cook, entertain, and relax. Whether you're building a new home or remodeling an existing kitchen, use our planning guide to make smart design decisions for the key elements of the room.